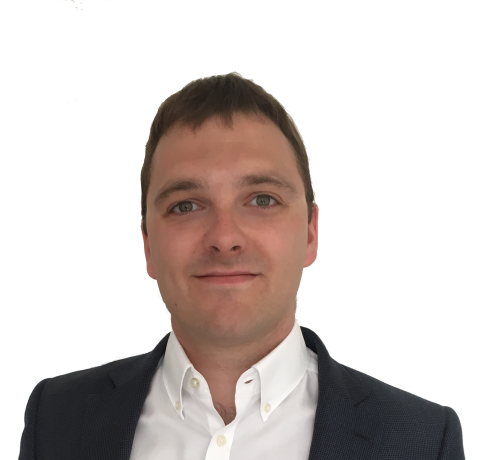 Welcome to London Corporate Management, the unique hub developed for business owners, entrepreneurs and property investors, where you can find all the services your business needs under one roof.
How can we help?
Sabr Trade ltd
2023-03-01
I would like to express my honest experience with LCM. I truly recommend this company if anyone have a queries in regards to any tax matters whether its business or personnel. James and his team were extremly helpful from start to finish. He listened to me carefully when we had a free consultation at the begining. His explanation and professionalism was absolutely outstanding. I could tell he has many years experisnce in this field and can help with ease even though with complictaed matters. I contacted several other companies before I found LCM and James. None of them were clear nor had a detailed information apart from this company. Overall, the best managment ever and I will definitely be using them in the future. Thanks so much LCM
Lloyd Mullenger
2023-01-31
We have been working with London Corporate Management for close to 30 years. The principal reason we have stayed with them is because I can rely on their team to provide us with the guidance, information and support necessary to effectively run our business. I have no reservation in recommending London Corporate Management to any business looking for accountancy advice and support.
John Whittaker
2023-01-26
Excellent preparation of my tax paperwork and tax return submission to HMRC by James – as always. Totally efficient and streamlined process.
I deal primarily with James at London Corporate Management, who looks after my personal and business accounts and tax affairs. He is quick, efficient and helpful and always available to give sound advice. The whole team is highly competent and professional and I would wholeheartedly recommend them.
I am delighted to be using the accounting services of LCM. They are a small but very friendly and efficient team. They are always keen to help and if they cannot do so then they quickly point me in the direction of someone who can. Long may it continue! Peter Lindsay
George Holdsworth
2021-12-30
Very happy and feel well looked after, LCM provide an outstanding service, thoroughly recommend! Thank you.
Lawrence Duffy
2021-09-06
Great to work with over many years. LCM and James just do what you need, clearly, on time, proactively. They have taken a headache away, saved me money and given me time back. A Great and thoroughly recommended service.
Andrea Bernardi
2021-06-28
Servizio davvero eccellente. Consiglio a tutti di utilizzare LCM, sono molto competenti e perfettamente organizzati. Combinano la capacità di stabilire un rapporto personale (email molto cordiali in italiano, una persona di riferimento che ti segue e ti affida ai colleghi) con una buona organizzazione del lavoro (divisione del lavoro senza sovrapposizioni o perdite di tempo, risposte puntuali e chiare). Hanno gestito il mio self assessment in maniera impeccabile. Molte grazie
Clear and helpful advice, and always responsive.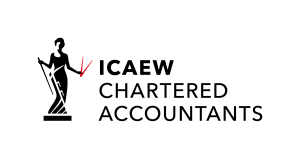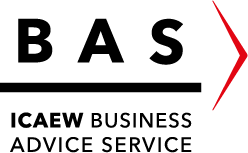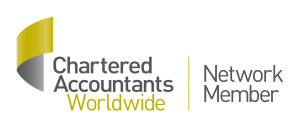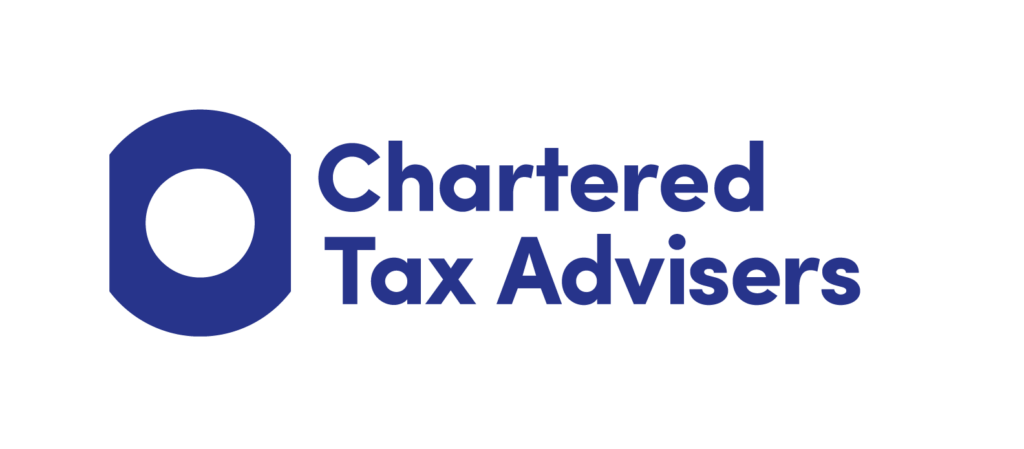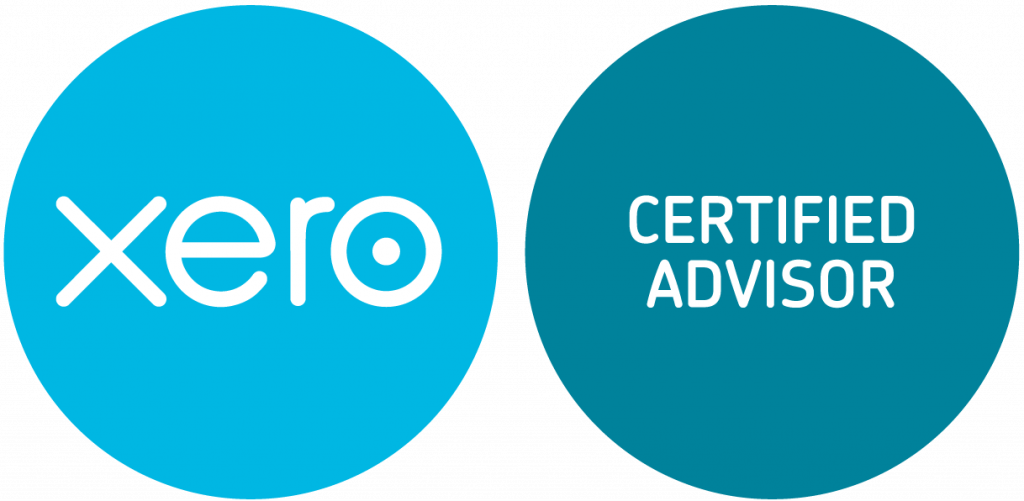 For you to succeed, you need a professional team that can support your entire business & that are always on hand when you need them.
Welcome to London Corporate Management!
Our complete range of solutions can support every function of your business.  All the help you need in one place.