How long does it take to incorporate a company?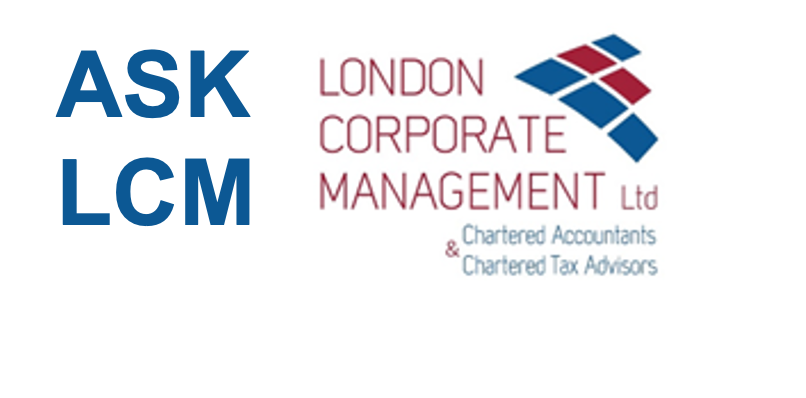 How long does it take to incorporate a company?
This article is the first in a series of short posts that we will release every Thursday.  The purpose of these posts is to give a quick and simple answer to a recent question that we have been asked.
Each week we will answer one question in a post that you can read in less than 5 minutes.
We aim to provide a space where people can find answers to many of the questions that hold them back, where people can learn and progress.
This week we will answer the question "How long does it take to incorporate a company?"
People often do not set up a company because they believe that it is a long and complicated process. Whereas, in reality, the process is normally very quick and simple.
What does it mean to incorporate a company?
Firstly, it is important to understand what we mean when we say to incorporate a company
By incorporating, we mean setting up a company to operate under.  This is as opposed to operating as yourself via a sole trade for example.  The company carries out the business activities instead of you personally.
Company incorporation may also be referred to as setting up a company or company formation.
Why would you want to set up a company?
There are a number of reasons why you would think about incorporating a company.  Some of these may include reduced taxes, greater legal protection and limited liability as well as a more professional image for your business.
How long does it take to incorporate a company?
Contrary to popular belief, it doesn't take long to incorporate a UK company.  We can help you incorporate a company, sometimes in as little as a few hours.

This does depend on the workload of Companies House.  However, even if there is a delay, a new company can usually be incorporated within 24 – 48 hours.
So it is actually a very quick process to incorporate a UK company.  It can take as little as a couple of hours or as much as a couple of days.
The main consideration is therefore ensuring that the company is formed correctly.  As long as you have mapped out the journey of the company and are fully aware of what you want to achieve, this is a fairly simple process.  However, it is easy to make mistakes at this stage due to the technicalities.
If you have any questions about incorporation or want us to set up a company for you, please do get in touch. We are always happy to help!